Your skin deserves the best
formulated with premium ingredients that offer a unique blend of nourishing and restoring benefits for your skin.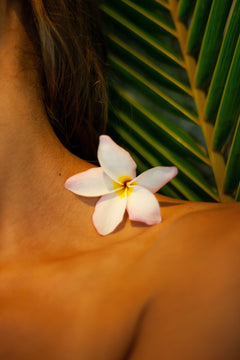 Our Story
Exceptional skincare for conscious beauty. Created with intention, and fueled by a rich African heritage. Our simplified approach to skincare in synergy with nutrient-dense and efficacious ingredients work to restore, nourish, and radiate your skin.
We believe that everyone deserves radiant skin and we've made it our mission to help you achieve it.